ASIFMA & ICMA Virtual Event: COVID 19's impact on the Asian and European Repo Markets
Overview of the Event
Title: ASIFMA & ICMA Virtual Event: COVID 19's impact on the Asian and European Repo Markets
Date: Thursday, 2 July 2020
Time: 4:00PM-5:00PM HK/SIN | Time Zone Converter
Registration
Register before 23.00 HKT on Wednesday, 1 July 2020.
Login details will be shared after registration.
If you have problem on registration, please contact ICMA events at events@icmagroup.org.
The discussion will cover recent market performance, liquidity and operational resilience, the effect of monetary policies, the interaction of repo market with cash bond markets, and implications for electronification of markets.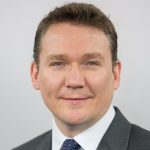 Gareth Allen
Managing Director, Global Head Treasury Assets
UBS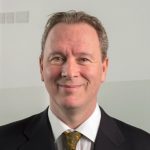 Andy Hill
Senior Director
ICMA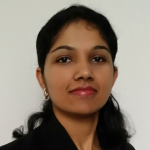 Puneetjain Shah
Head of Asia Repo
Barclays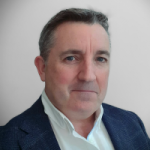 Gary Sheils
Head of Repo Asia
ANZ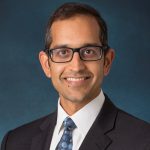 Mushtaq Kapasi
Managing Director – Chief Representative Asia Pacific
ICMA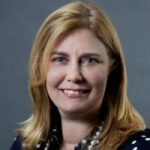 Rebecca Weinrauch
Executive Director – Head of Fixed Income
ASIFMA