Managing Director, Chief Executive Officer, Hong Kong and Head of Strategy, JP Morgan Asia Pacific
Harshika Patel is a Managing Director at JP Morgan based in Hong Kong. She is responsible for running Strategy for JP Morgan in Asia Pacific partnering with the Corporate and Investment bank, Asset and Wealth Management and Commercial Banking businesses to drive and implement our strategy across our 16 markets.
She also serves as the CEO for Hong Kong which is home to the firm's Asia Pacific Headquarters.  Harshika sits on the Board of J.P. Morgan Securities (Asia Pacific) Limited and represents JP Morgan on the Board of ASIFMA.
Harshika joined JP Morgan in November 2013 as a Managing Director based in Singapore to run the Asia Commodities Sales and Structuring business and the Electronic Sales business delivering electronic trading services to clients.
Prior to joining the firm, Harshika was at Barclays Capital for 10 years where she held a variety of roles based in London including Deputy Treasurer for Barclays Capital, and Global Chief Operating Officer for the Commodities business. Between 1994 and 2003, she was a Senior Manager in the Financial Services Practice at Deloitte London providing assurance and advisory services to global financial institutions.
Harshika is based in Hong Kong with her husband and two children.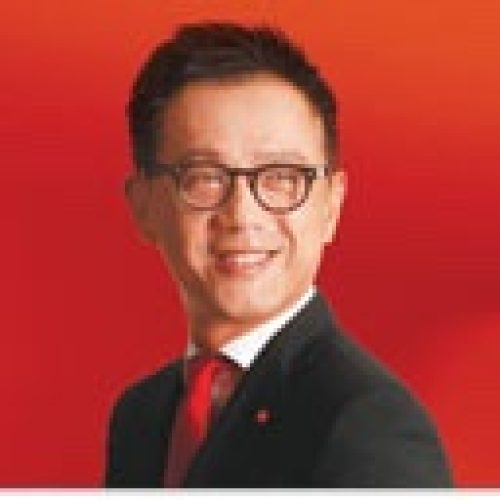 Group Executive, Head of Treasury and Markets
Mr. Andrew Ng is Group Executive of DBS & Head of Treasury and Markets. He joined DBS in 2000 and was named Managing Director and Regional Head of Trading in 2005. Andrew is also the Chairman and Director of DBS Bank Taiwan.
Since 2006, Andrew has been instrumental in leading DBS Treasury and Market's expansion in the region. In addition, he helped build a pan-Asia trading platform on different asset classes and established a region-wide local currencies derivative capability for the bank. He has also expanded DBS' capabilities in generic and exotic derivatives.
Andrew has worked in the treasury business for over 35 years. Prior to joining DBS, he was Executive Director at Canadian Imperial Bank of Commerce from 1995 to 1999. In that role, he set up CIBC's trading platform and derivative capabilities on Asian currencies. Between 1986 and 1995, Andrew was Head of North Asia Trading and Treasurer of Chase Manhattan Bank in Taipei.
Joint Company Secretary, Chief Compliance Officer of the Company and Head of the Legal and Compliance of CICC
ZHOU Jiaxing is the Joint Company Secretary, Chief Compliance Officer of the Company and Head of the Legal and Compliance of China International Capital Corporation ("CICC").
Mr. Zhou received his LLM from the University of Southampton. He is a qualified solicitor in People's Republic of China, England and Wales and Hong Kong.  Before joining CICC, Mr. Zhou worked in a large international law firm and a leading PRC law firm.
Mr. Zhou was on the Board of Directors of Asia Securities Industry & Financial Markets Association between 2015 and 2021. He is the Co-Chair of its China Capital Market Committee. He also sits in the Asian Board of the International Capital Market Association.
Mr. Zhou was voted as the Hong Kong In-house Counsel of the Year by Thompson Reuters ALB in 2018. He was granted with the General Counsel of the Year award by China Business Law Journal and the In-House Contribution Award by the International Financial Law Review in 2022.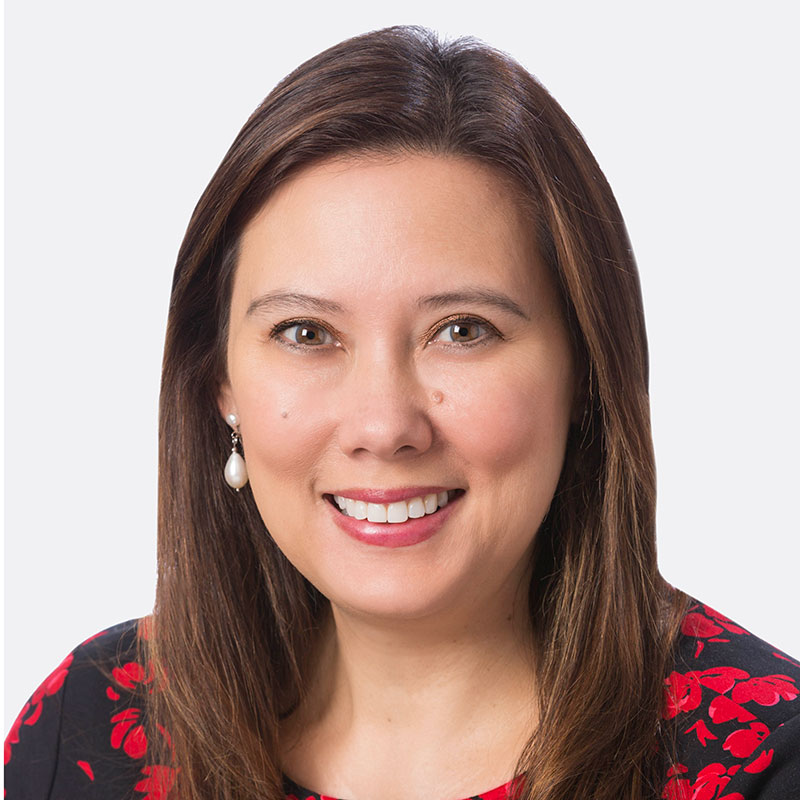 Interim Chief Operating Officer and Managing Director – Head of Communications and Human Resources
Corliss Ruggles is the Interim Chief Operating Officer of ASIFMA.
Ms Ruggles oversees the daily operations of the association in addition to managing the Communications and Human Resources functions.
Corliss brings with her over 20 years of corporate and financial communications experience in Asia. She joined ASIFMA from Edelman, the world's largest public relations firm, where she was Regional Director, Financial Communications, Asia Pacific for 12 years. At Edelman, Corliss led a team of financial communications professionals focusing on primarily large-scale, multi-market clients covering a wide range within the financial sector including investment banking, asset management, corporate banking, insurance, wealth management, professional services and private equity.
Prior to Edelman, Corliss was Group Communications Manager at J.P. Morgan (initially Jardine Fleming) where she covered all areas of the business on a region-wide basis. Before this, she was Regional Brand and Communications Senior Executive at Prudential's Asia headquarters.
Corliss has a Bachelor of Commerce degree from Queen's University in Canada.